"Known by the Customers we Keep"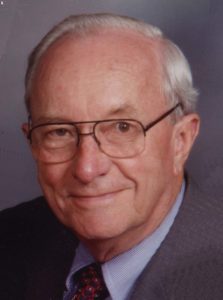 It is with the deepest sorrow that we announce the passing of our Founding President, Robert (Bob) Nelson at the age of 92. Bob, with his brothers (George, David, Richard) and partner Horton (Al) Bane, formed Bane-Nelson, Inc. in 1965 to service the industrial community of Kenosha and SE Wisconsin. Bob spent his life in service to others, as a National Guardsman in WWII, an active member in his Church, with the Boy Scouts, ESGR, Rotary and countless other memberships and organizations that were close to his heart and continue to be close to his family's hearts. He is survived by his loving wife Rose and children Larry (Kathy) and Judy (Al), his adoring grandchildren and great-grandchildren, nephews and nieces, his dear friend William (Willy), and his beloved work family at Bane-Nelson, Inc. Please join us with prayers for the family in this time of loss, and in joy of Bob's transition to his eternal life.
– And he said to him, "Truly, I say to you, today you will be with me in Paradise." – Luke 23:43

The Leading, Comprehensive Service Provider to the Industrial Sector of Southeastern Wisconsin and Northern Illinois
The success of Bane-Nelson, Inc. is based on responsive service, attention to detail and an unparalleled record for meeting deadlines. We are committed to maintaining the highest standards for quality, safety, and customer needs.
"The staff of Bane-Nelson, Inc. provided us with guidance and encouragement which helped us to translate our dream into reality. We are very proud of the finished product. Our thanks and appreciation to the staff of Bane-Nelson, Inc., to the contractors and to the workers for making our dream come true."
— W.G., Kenosha Union Club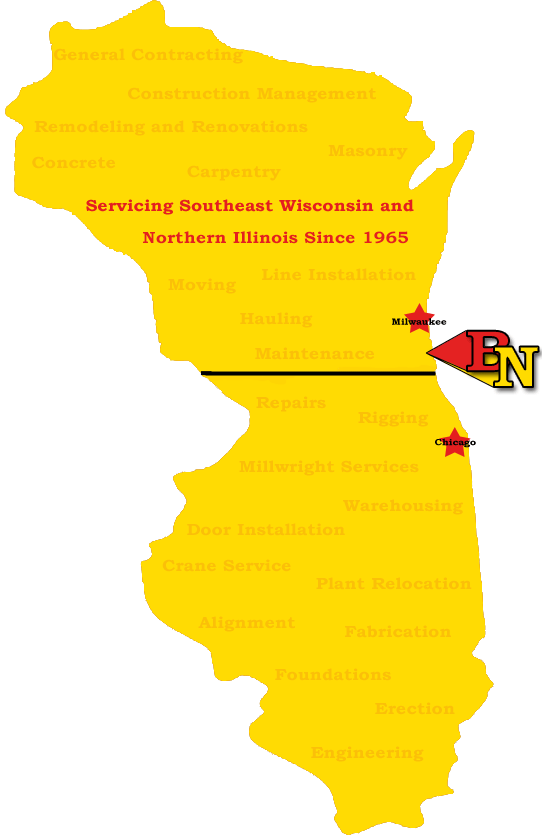 Our History
Bane-Nelson, Inc. is family owned and operated, now with three generations of family involved at various levels in our organization.  We feel we are more than just another construction company; we are a family of tradesmen, support staff, project managers, and executives working to serve you, our client.